Megahertz believes in the concept of mutual growth! While we are progressing towards technology-dependent era, the need to stay updated with latest IT trends is the need of the hour. Megahertz provides professional training to help professionals learn new concepts of technology and boost their performance, thereby increasing business growth.
Compliance
We, at Megahertz, guide professionals to support organizations with set of policies & controls needed to manage IT risks and compliance. It is necessary to have visibility in organization's compliance posture, thus we train IT experts to operate a framework for managing & monitoring compliance in reference to IT standards.
Security Essentials
Organizations invest huge capital on maintaining hardware and software securities to continually work without any distractions. However, security threats have no end and they enter our lives uninvited. To keep your mind at peace, Megahertz provides professional training to IT specialists who adhere by reliable security solutions to create a risk-free computing environment and maintain balance between innovations & security essentials. We impart knowledge to professionals on various security essentials like creating a risk-aware IT infrastructure, control network access and authorization, maintain cloud security and much more.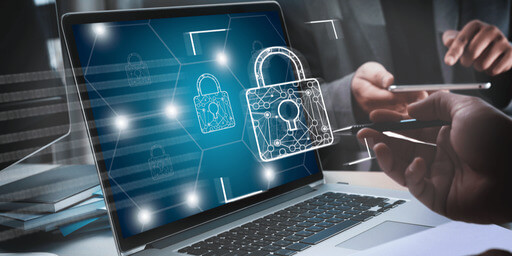 Risk assessment
Performing business operations becomes difficult when an organization faces IT operational risks. To minimize the impact of these risks, we guide qualified professionals about risk assessment and improvement plan to escape the pitfalls. Our practical training sessions help them in identifying, analyzing and minimizing the impact of IT risks, like information security, datacenter security, network issues, storage or server problems, etc. We mentor them to create risk assessment documents and implement quick ways to handle IT operational risks without affecting the productivity of business environment.
contact us
Request Free
Consultancy
Phone
+91-011-46644000
Address : Nehru Place, New Delhi, Delhi, India - 110019
Email : info@megahertzinfotech.com
get direction